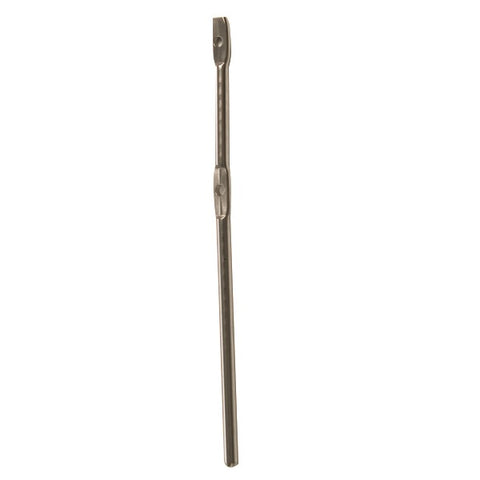 Bird Wire Post - Double Headed 100pk
Pack Size: 100
Available Sizes:
Designed for medium pressure infestations.
Installed by inserting into Anchor Rivets or Stick on Bases.
Posts to be positioned at 1.5m intervals along the ledge.
These posts are used for the leading edge of a ledge.
If multiple rows are required, the distance between the rows should not exceed 75mm.
These may also be installed horizontally above the ledge.
If installed horizontally ensure the posts are counter-tensioned.
Distance between holes – 43mm
---
We Also Recommend