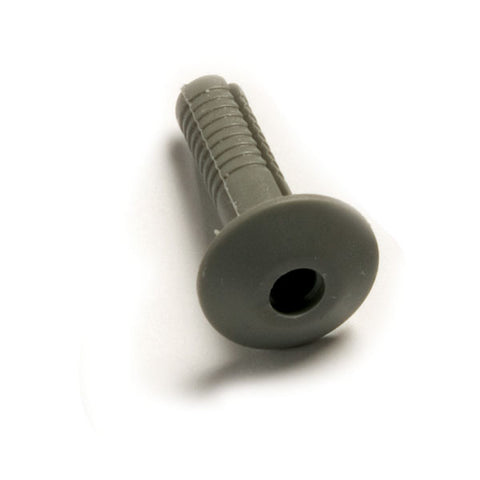 Bird Wire Anchor Rivets 100pk
Pack Size: 100
Designed to hold Bird Posts and Split Pins. For use in installations of the Bird Post & Wires System.
Anchor Rivets should be tapped into the drill holes.
The domed shape of the anchor rivet helps to reduce water penetration.
Split Pins are used where there is a vertical wall at the end of the Bird Wire.
Can also be used as a Intermediate Net Fixing.
---
We Also Recommend