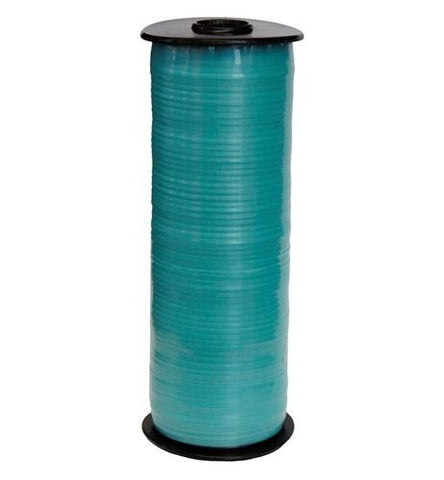 Bird Scare Humming Line
Size - 500 Metres
Rid your boat of bird mess with this new ultra sonic sound emitting line. Birds can't stand it and the polypropylene tape vibrates in even the slightest breeze. Only a few pieces of this line stretched taut on your boat will do the job.
Bird Scare Humming Line is a UV stabilised tape which vibrates in the wind emitting a humming sound that distracts birds.  This special 5mm wide, U.V. stablilised monofilament tape has been designed to vibrate, even in the very slightest of breezes, when strung tightly between fixing points. The resulting humming sound emitted is an effective deterrent to birds.  Bird Scare Humming Line has a 5kg breaking strain.
This pest bird deterrent product is particularly effective on crops and around gardens and is widely used aboard boats to keep birds from perching and fouling. It is available in two lengths - rolls of 30 metres or the very economical 500 metres.
Available in 30m reel (sufficient for boat or small garden) or 500m reel (sufficient for 5000 square metre agricultural cover).

FEATURES

Humming sound deters birds
UV stabilised
Effective for both low crops and fruit trees
Easy to install
Ideal for use in marine situations
Effective even in the very slightest of breezes
---
We Also Recommend