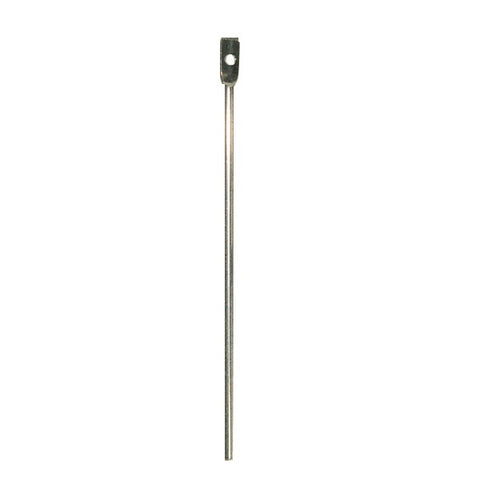 Bird Wire Post - Stainless Steel 100pk
Pack Quantity: 100
Available Sizes:

Standard sized bird posts for Bird Post & Wire systems to protect against pigeons. Bird Post and Wire systems can be installed on ledges of buildings as an alternative to bird spikes. The horizontal wires prevent pigeons from landing on building ledges.
Installed by inserting into Anchor Rivets or can be used with Stick on Bases.
Posts to be positioned at 1.5m intervals along the ledge.
These posts are used for the leading edge of a ledge.
The posts should be tilted forward slightly at angle, so that the wire directly overhangs the edge of the ledge.
If multiple rows are required, the distance between the rows should not exceed 75mm and should alternate heights of posts.
---
We Also Recommend